The following treatments and services are available with our trained beauty therapist, Kaps Mahasuria, from our Maidenhead Beauty Salon.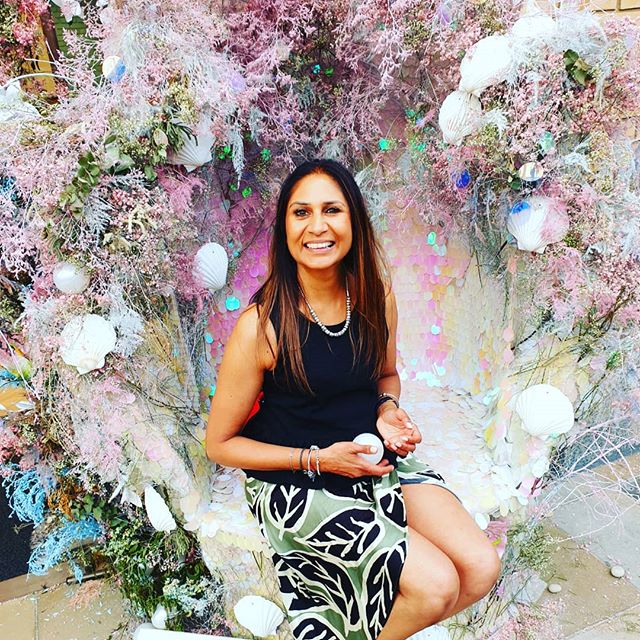 I'm a Dermalogica junkie as are the rest of my family and many of my friends. I love the fact that many of the products come in different sizes, so it allows me to carry my favourite products with me at all times.
If there's one investment that's worth making, then make it on a high quality brand that's affordable. The vast range of products within the brand caters for all. I have 20 plus years of knowledge in the skin care industry & I'm very passionate about sharing it with you. If you're unsure of what products to purchase, then please drop me a line for some advice.
Do have fun shopping with us at The Skin Bar!
Kaps x (I am a Skin Therapist)